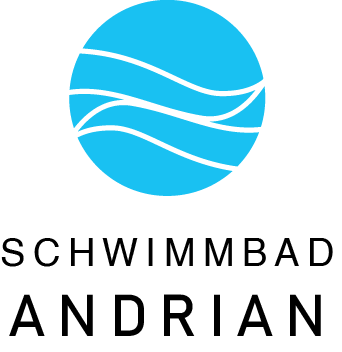 Schwimmbad Andrian
Schwimmbadstraße 1
Andriano
T +39 340 3127648
schwimmbad.andrian@outlook.com
Opening hours:
01.06.2022 – 31.08.2022
Monday to Friday:
10:00 – 18:30
Saturday and Sunday:
09:00 – 18:30
Relax and refresh
Swimming, sliding, splashing and just sunbathing: Andriano swimming pool is the ideal place for relaxation, activity and recreation!
2 large pools for swimming, 1 children's pool, 1 slide and the large lawn area and shady places offer pleasant cooling on hot summer's days.
Swimming pool guests can use the e-bike charging station at the entrance.